LUXURY INTERIOR DESIGNERS & A NICHE ARCHITECTURAL DESIGN FIRM
Chie Design is based out of Mumbai, India. Chie Design is a design practice and a collective of creative thinkers. We believe that design has the unique power to influence our world. As designers we recognize and respect our role in impacting life, be it residential interior design, commercial interior design, hospitality interior design or interior design for multi use spaces. We strive to create intelligent, high performance, forward looking designs that exhibit timeless and enduring qualities. We believe that the process relies on thorough implementation and an integrated approach. Our goal is and has been, to exceed the expectations of our customers. We're always focused and continually search for the new and innovative, as we strive to conceive the memorable experiences of tomorrow. We want to share our vision with you and make it a reality!
WORLDWIDE ARK AND INTERNATIONAL DESIGN STANDARDS
We are an end-to-end design firm and want to create a mark world-wide. Our Founder has been associated with some of the biggest names in the industry and has served a prestigious high net worth clientele both in India and abroad. Our aesthetic is modern and international, and our designs are innovative, luxurious and thoughtful. We engage in each project as being a challenge, innovating our approach and incorporating new age design solutions for all aspects of the built environment. It is this rich experience that has made us one of the best interior design companies in Mumbai today.
YOUR TRUSTED PARTNER
With a substantial experience in design and construction of a wide range of luxury spaces which we have gained by working with celebrated international designers, architects, best interior designers in India and project management professionals, we have acquired the expertise it takes to be the perfect partner for your project. We take great pride in paying attention to every design and construction detail and in our efficient project management systems that help us deliver the immersive results that our firm has come to be regarded for. We deploy the best interior designers in Mumbai who are working with us for your project With us, you have a dependable and transparent single point of contact by your side, every step of the way..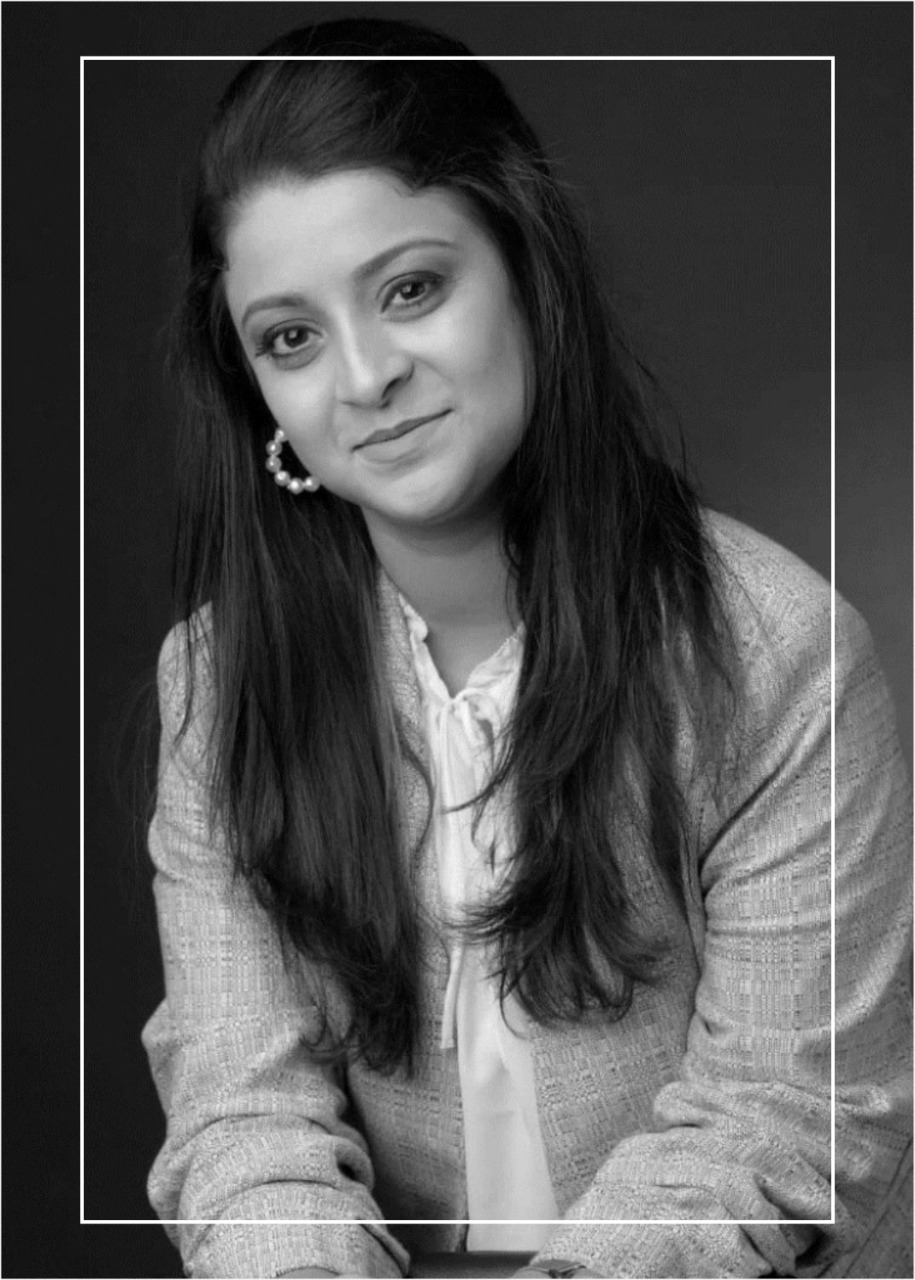 OUR FOUNDER
Mithila is an adroit Design professional with a demonstrated history of a vast portfolio which is extensive and diverse. She has worked with various specialty firms since and amassed a body of work in providing design solutions for luxury residential, hospitality commercial and mixed-use projects. She has always been passionate about mentoring young minds and the pedagogue in her allowed her to explore her teaching skills professionally, to cultivate and encourage design originality in her pupils.
Creating a niche for herself for the past 15 years in the design industry and finding a semblance between interior design, art and architecture, Mithila has spearheaded her own design firm Chie Design, handling various high-end design projects in India and beyond.
Her ever-evolving style, defined by a subtle fusion of clean lines, neutral tones and an intuitively balanced palette with an opulent warmth, has been widely appreciated across continents. Classically aligned with balance and scale, her work is skillfully tailored for each client and includes the practical philosophy of designing for longevity. Listening and understanding to the aspirations of a client to shape their vision into reality takes center stage and forms the basis of her successful oeuvre.
Her celebrated portfolio has been honored with numerous awards and accolades both nationally and internationally. Her aesthetic sensibilities have found its way in the varied spaces of pioneers and stalwarts like Piramal Realty, Shapoorji Pallonji Real Estate, SD Corporation, Bombay Realty, Kohinoor Group, Sayaji Hotels, IIT Bombay to name a few.  As the Founder and Principal of Chie Design, it is Mithila's objective to add value with an approachable and collaborative way of designing and providing solutions. She is a dreamer and believes that it is the fertilization of ideas between innovative minds, that Chie Design provides a platform for.